Anycubic Kossel Klipper installation
This guide will help you with Anycubic Kossel Klipper installation in easy steps.
One of disadvantages of a Anycubic Kossel delta printer is a poor computing power. This results in a poor wall surface and artifacts over your printed model while printing with higher speed and acceleration settings.

This problem can be solved with:
1) Raspberry + Klipper
2) More powerful board such as SKR 1.3 or Duet
Klipper is an amazing alternative to Marlin.
The biggest advantage over a standard Marlin + Trigorilla board is that the Raspberry takes care of all calculations and sends commands to the board. 
You can achieve much higher speeds and better results.

The reason why I did not choose just to change Trigorrila for a SKR board is that you can use OctoPrint advantages + quick FW changes with Klipper.
1. Make sure that you have completed these previous guides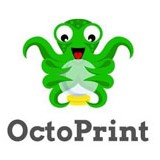 Requirements You will need to buy a Raspberry and get a USB cable to make it work.I recommend buying this set, because it has all you need. ALIEXPRESS CLICK HERE Or you can order just a board and get the ramaining parts elsewhere. ALIEXPRESS CLICK HERE ALIEXPRESS CLICK HERE 1. Download Octoprint First step is installing OctoPi which is a
Read More »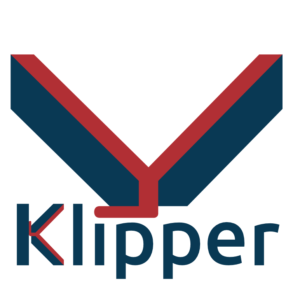 This article will guide you through Anycubic Kossel Klipper configuration. Follow the steps and create your own configuration.Klipper uses printer.cfg configuration file which is something similar to Marlin configuration and configuration_adv files.This file can be easily modified with text editors, such as Pspad, or NotePad and uploaded to Raspberry via SFTP in Total Commander. This article is about stock setup
Read More »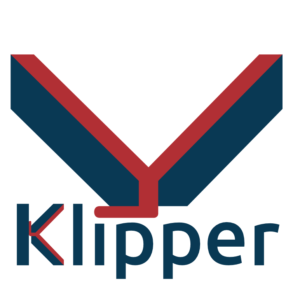 It can be tricky, to upload a Klipper printer.cfg to a Raspberry for those, who have no experience with SFTP. This guide will tell you what you should install, use and how to do that. https://www.klipper3d.org/Installation.html 1. Download and install Total Commander Go to the official Total Commander page and download version for your operating system. DOWNLOAD HERE 2. Install and download
Read More »
2. Connect to Raspberry via PuTTY and SSH
2.1. Make sure that everything is connected
The first step is connecting Raspberry to your network and power source.
Use a USB cable that arrived with your 3D printer and connect the 3D printer to your Raspberry.
Launch a PuTTy and go to Sessions.
Select SSH and insert copied IP address from the previous step.
Click on Open.
If you see a PuTTY Security Alert, just click on Yes.
This is caused by a missing cache in your registry – because it it the first time you have connected to your Rpi.
Login as user.
Insert default pi user name – pi, or the one that you use.
Type in your password, default password is: raspberry
Don't be scared that you will not see the password, this is a Linux world.
You have successfully connected to the Raspberry with your login.
Copy this command and insert it into the terminal with a right mouse click (ctrl + v usually does not work), also hit Enter after entering every command.
git clone https://github.com/KevinOConnor/klipper
After the cloning is done, send this command:
./klipper/scripts/install-octopi.sh
Enter your password (default is raspberry) and hit Enter.
Wait cca 5-10 minutes until the Klipper service launches.