Why should I do it? Is it worth it?
You can finally print with higher speeds without any FW limitation.
I personally print with PLA and 120-140mm/s even with original V5 hot end.
For anyone wondering why should they buy a Raspberry and use a Klipper FW instead of SKR and Marlin, here is why:
Controlling printer via web inferface (Octoprint)
Video streaming (Octoprint)
Timelapse (Octoprint)
Much easier modifications of printer's parameters – with 2 clicks
Almost unlimited computing power (Raspberry)
Macros instead of modifying G code
Trigorilla has more pins and is UART ready with the correct F
Why have you made this guide?
The first time I've heard about Klipper firmware, it was very difficult to find a Kossel configuration and any informations how to install it and use it.
After about 6 months of printing with Klipper FW, I can tell you that the difference between a Trigorilla (original board) with Marlin FW and Klipper FW is huge.
I hope you like my guides and please comment and report any mistakes or problems you find.
Official Klipper sources:
Klipper official installation page
Klipper Discord channel
Klipper GitHub
So how to install it?
Quite easily.
Take your time, read and follow instructions in this guide. I have tried to make it to you as easy as possible.
Installation should take you about 1-2 hours plus and possibly a few hours of reading, learning and trying.
Klipper guide is separated into multiple articles for a better readibility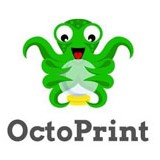 Requirements You will need to buy a Raspberry and get a USB cable to make it work.I recommend buying this set, because it has all you need. ALIEXPRESS CLICK HERE Or you can order just a board and get the ramaining parts elsewhere. ALIEXPRESS CLICK HERE ALIEXPRESS CLICK HERE 1. Download Octoprint First step is installing OctoPi which is a
Read More »
Another upgrades / replacement parts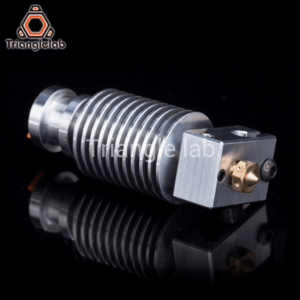 I have prepared this article for anyone willing to spend some time upgrading their Anycubic Kossel printer to E3D V6
Read More »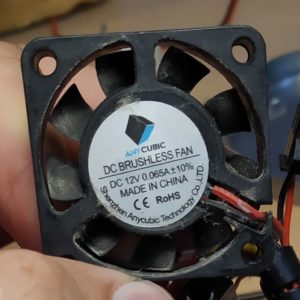 Tired of loudy fans on your printer, do you want a better cooling?Continue reading… Power supply fan Charasteristics:Voltage: 18VCurrent: 0.12A
Read More »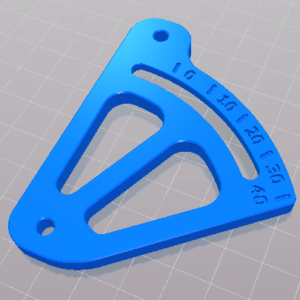 Introduction The goal was to create an adjustible extruder mount Original mount tends to break brittle filaments Extruder mount in
Read More »
Why should I do that? I have been tired of the noise. After hundrends of printing hours Kossel became very
Read More »
Stock Anycubic Kossel frame tends to bend during acceleration and deceleration.These handy corner reinforcements help a lot and significaly improve
Read More »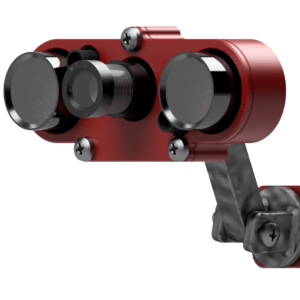 1. Introduction I could't find any decent Kossel Raspberry camera mount, so I have designed this one.It can be printed
Read More »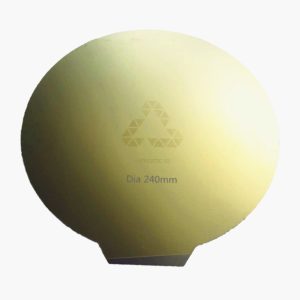 Original heated bed with a sticker Anycubic Kossel Linear Plus comes with a 240 mm round heated bed and a
Read More »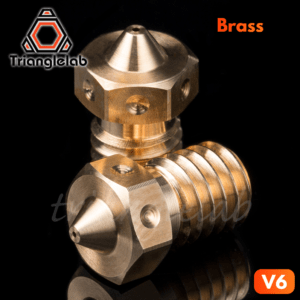 After seeing many posts on Facebook suport groups asking for replacement parts, I decided to write down my recommendations. Most
Read More »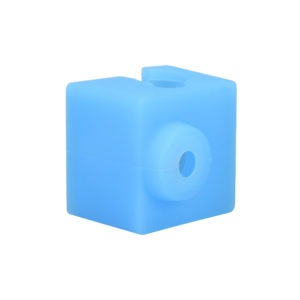 Hot end silicone sock is on of the best and cheapest upgrades you can do to your 3D printer.This article
Read More »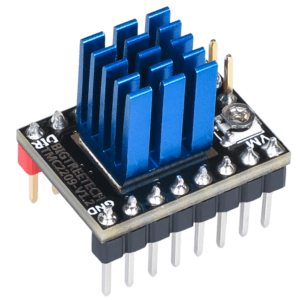 Upgrading your stock A4988 drivers to TMC2208 will bring you comfort and the only thing you will hear will be
Read More »
Kossel SKR 1.3 TMC UART is one of the best upgrades you can do.Before ordering anything decide if you want
Read More »
Anycubic Z probe accuracy test. I could not find any informations about accuracy of this original probe which was being
Read More »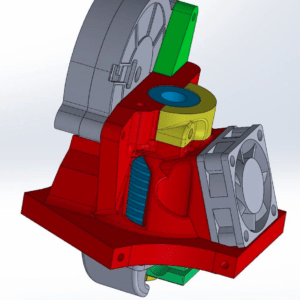 This is the best E3D V6 upgrade for Anycubic Kossel you can find on the internet.The printed effector is much
Read More »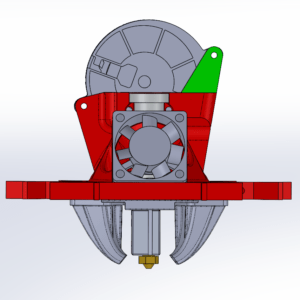 This is a complete guide for an Anycubic Kossel Volcano Upgrade.You can print this upgraded effector with ABS/ASA and install
Read More »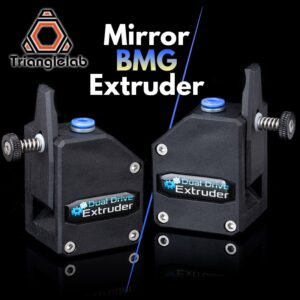 This Anycubic Kossel BMG Upgrade guide will help you to install BMG extruder. This is a dual extruder that really
Read More »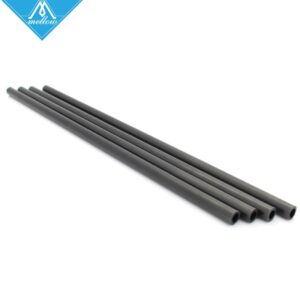 If you really want to get rid of the ghosting, new lighter effector and lighter, more precise rods are the
Read More »