Anycubic Kossel Marlin guide
Marlin is an open source printer firmware developed by a 3D printer enthusiastic community.
What firmware does my printer use?
Anycubic Kossel comes with Marlin FW from factory.
Upgrading it to a newer and better version is a good and a costless upgrade.
Where can I find more information?
Why should I upgrade stock firmware? Anycubic Kossel Linear Plus Firmware Marlin 2.0 offers better performance and more options over the stock Anycubic Kossel FW.Delta calibration works much better then stock bed calibration.You can easily make changes in FW.Configuration files have been created for original Trigorilla board and original drivers which come with the printer. 1. Download Anycubic Kossel Marlin
Read More »
Another upgrades / replacement parts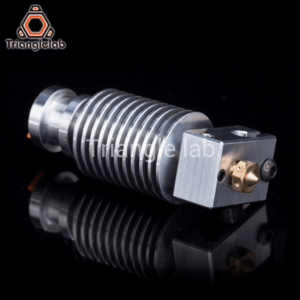 I have prepared this article for anyone willing to spend some time upgrading their Anycubic Kossel printer to E3D V6
Read More »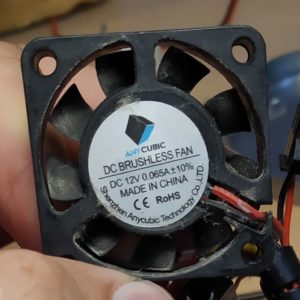 Tired of loudy fans on your printer, do you want a better cooling?Continue reading… Power supply fan Charasteristics:Voltage: 18VCurrent: 0.12A
Read More »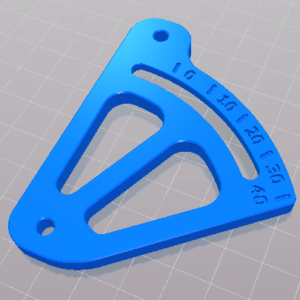 Introduction The goal was to create an adjustible extruder mount Original mount tends to break brittle filaments Extruder mount in
Read More »
Why should I do that? I have been tired of the noise. After hundrends of printing hours Kossel became very
Read More »
Stock Anycubic Kossel frame tends to bend during acceleration and deceleration.These handy corner reinforcements help a lot and significaly improve
Read More »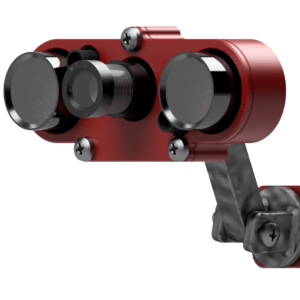 1. Introduction I could't find any decent Kossel Raspberry camera mount, so I have designed this one.It can be printed
Read More »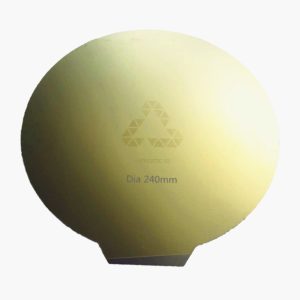 Original heated bed with a sticker Anycubic Kossel Linear Plus comes with a 240 mm round heated bed and a
Read More »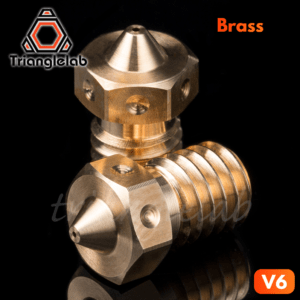 After seeing many posts on Facebook suport groups asking for replacement parts, I decided to write down my recommendations. Most
Read More »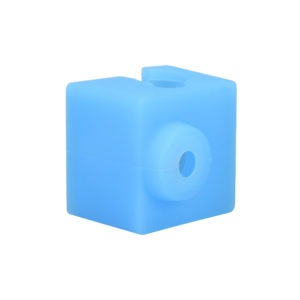 Hot end silicone sock is on of the best and cheapest upgrades you can do to your 3D printer.This article
Read More »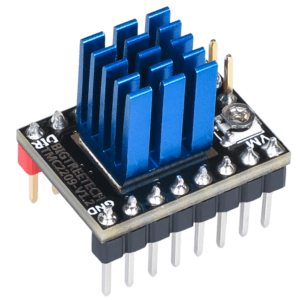 Upgrading your stock A4988 drivers to TMC2208 will bring you comfort and the only thing you will hear will be
Read More »
Kossel SKR 1.3 TMC UART is one of the best upgrades you can do.Before ordering anything decide if you want
Read More »
Anycubic Z probe accuracy test. I could not find any informations about accuracy of this original probe which was being
Read More »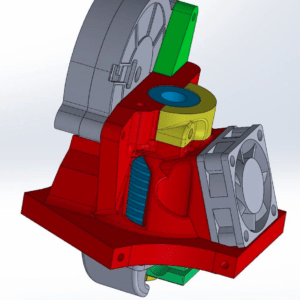 This is the best E3D V6 upgrade for Anycubic Kossel you can find on the internet.The printed effector is much
Read More »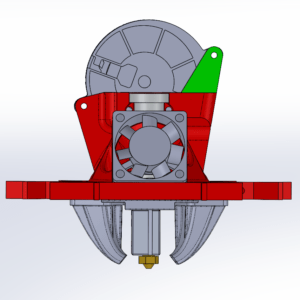 This is a complete guide for an Anycubic Kossel Volcano Upgrade.You can print this upgraded effector with ABS/ASA and install
Read More »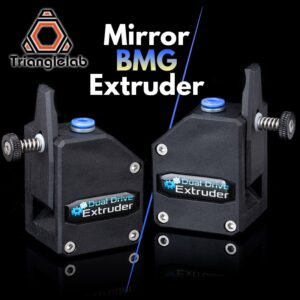 This Anycubic Kossel BMG Upgrade guide will help you to install BMG extruder. This is a dual extruder that really
Read More »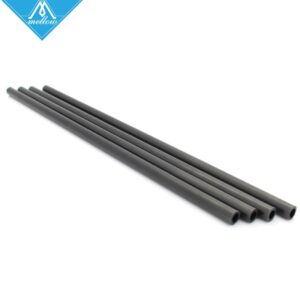 If you really want to get rid of the ghosting, new lighter effector and lighter, more precise rods are the
Read More »